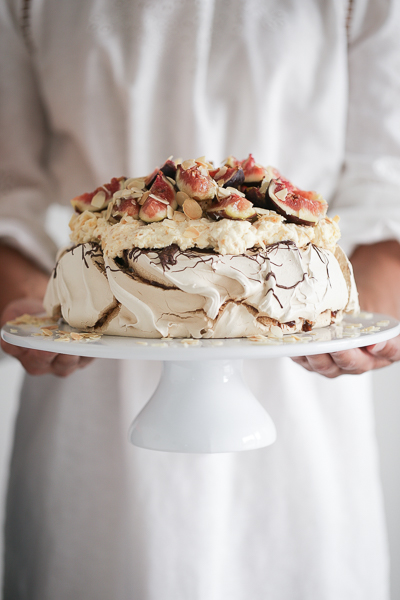 Welcome to my humble blog. If you're looking for a little baking inspiration, you've come to the right place.
I'm Salma, and I love creating beautiful images and sweet treats. This blog is a place for me to share my favourite recipes and culinary adventures with you. If you love sweet treats as much as I do, you'll find yourself right at home here between naked cake layers and brownie corners, chocolate drizzles and salted caramel drips, tangy curds and buttercream swirls, and everything in between. I hope these pages inspire you to create something with a little love, and to enjoy baking a bit of beauty into every day.
If you have any comments, questions or suggestions, please email me using the handy Contact Form, and follow along on Instagram @thepolkadotter, where I'm most active. I'd love to hear from you.
SaveSave
SaveSave
SaveSave
SaveSave
SaveSave
SaveSave
SaveSave
SaveSave